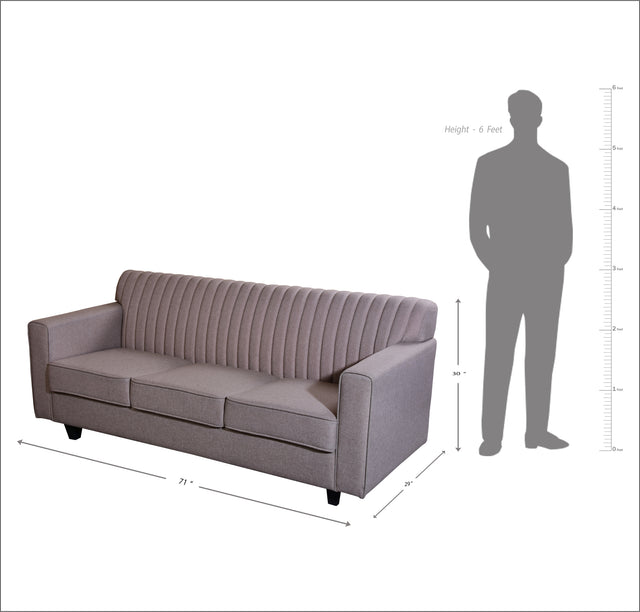 by FWD
WALLY - 3S-GT BEIGE
Please contact through Whatsapp if you are interested in this product.
WALLY - Sofa 3 Seater FABRIC: GT BEIGE


Wally 3S sofa , from the esteemed house of FWD will be a great addition to your living space. The attrative backrest enhance its visual appeal and give it a contemporary touch.The cushioning and seats have been makde in a way which make for an extremely cosy and comfortable seating space.Sofas come with armrests of the optimum height.