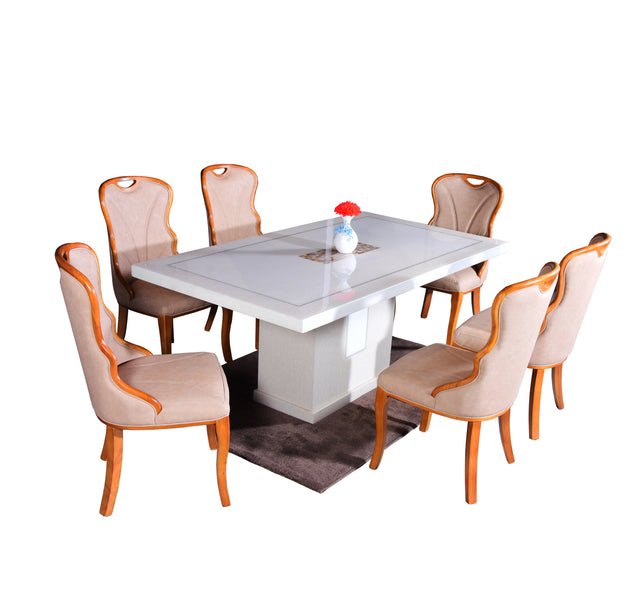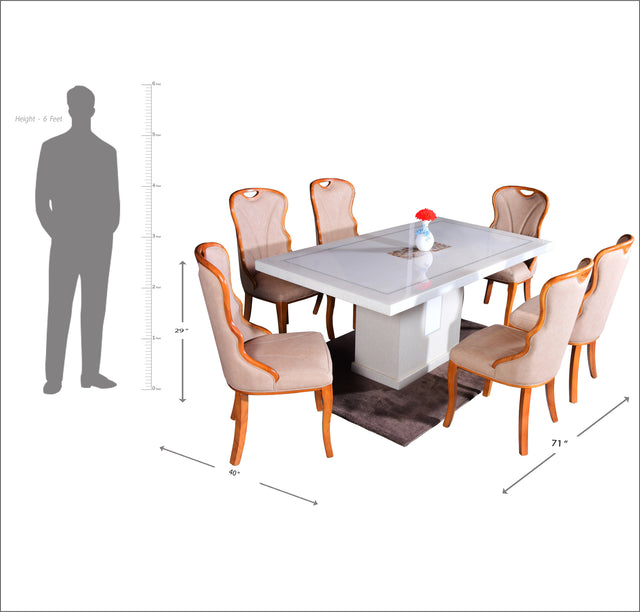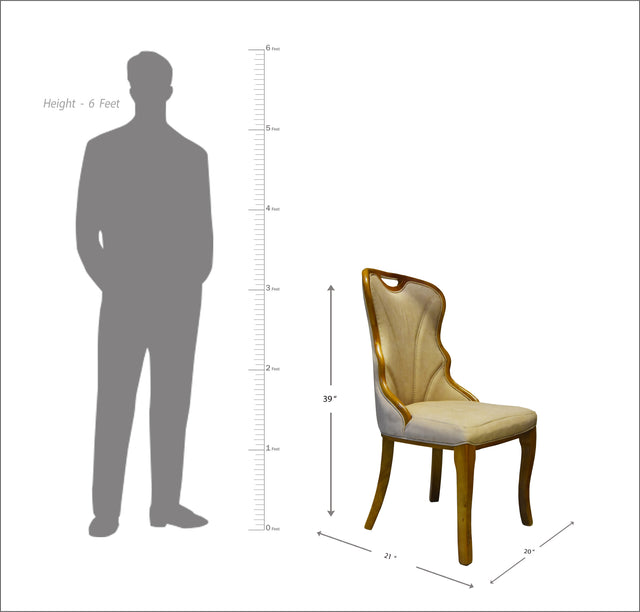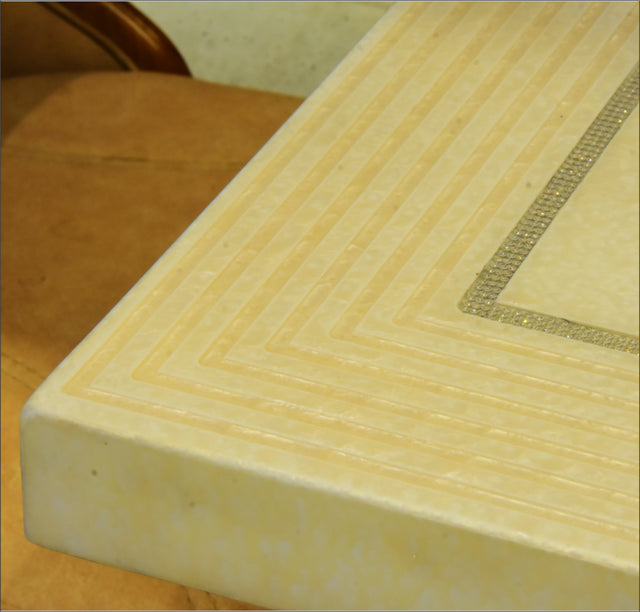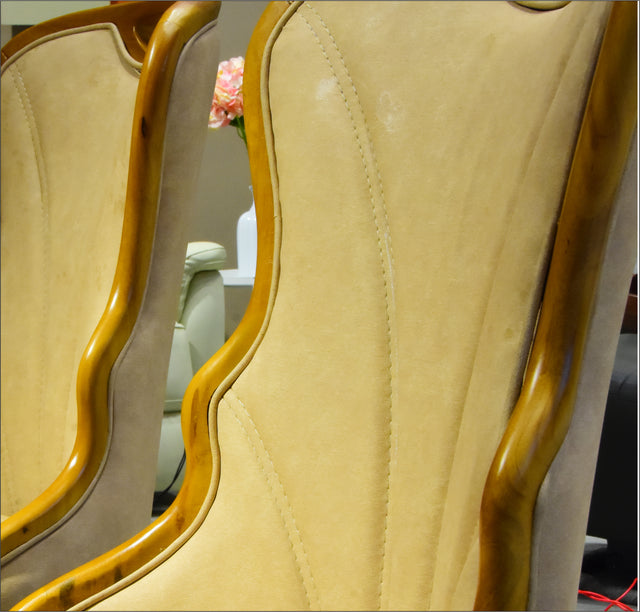 Please contact through Whatsapp if you are interested in this product.
URBAIN (B01-1/808) - Dining Set - 1.8*1 , , , B01-1/839 (279)


The gorgeous looks of the Urbain dining table are understated finesse. The legs give it a striking profile, and the gently rounded edges add a touch of softness. The product will be assembled and installed by the fwd team for indoor use only.