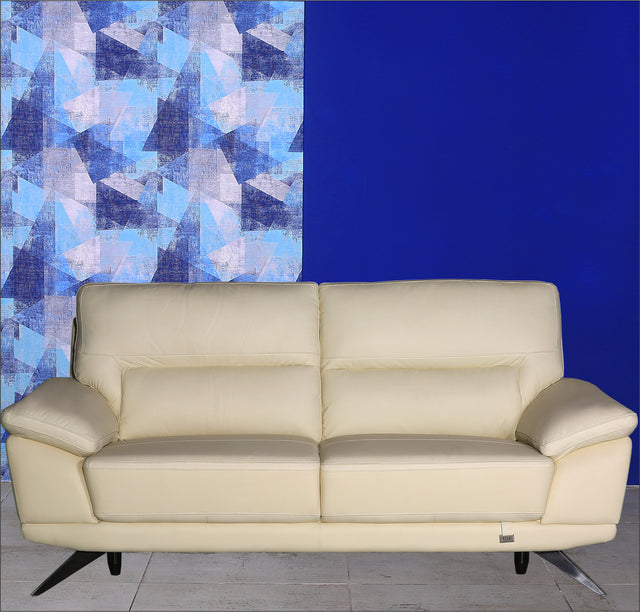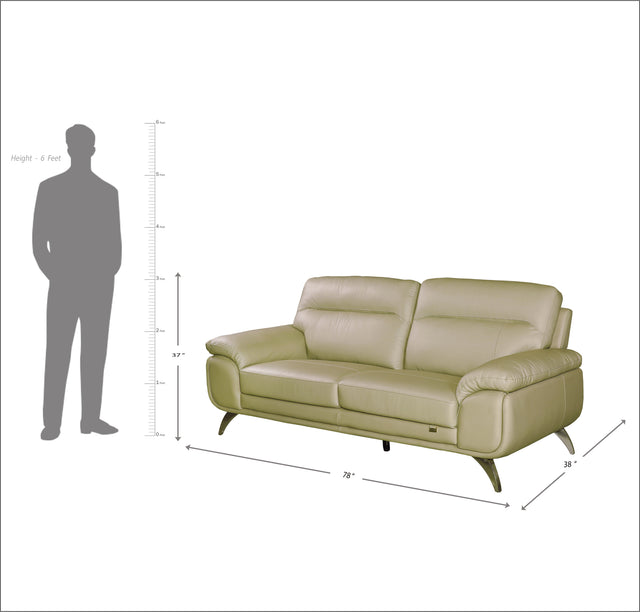 by FWD
ROUSEY - 3S-B-206-65
Please contact through Whatsapp if you are interested in this product.
ROUSEY (6211) - Sofa 3 Seater COLOR: B-206-65

The sofa has been imbibed with modern furniture designing cues. The seating area is amply fluffed to make it long-lasting. The structure of the sofa has been designed to make it premium & give an extraordinary seating experience. For Indoor use only.

Enveloped in genuine top-grain leather, this sofa strikes as a status symbol.