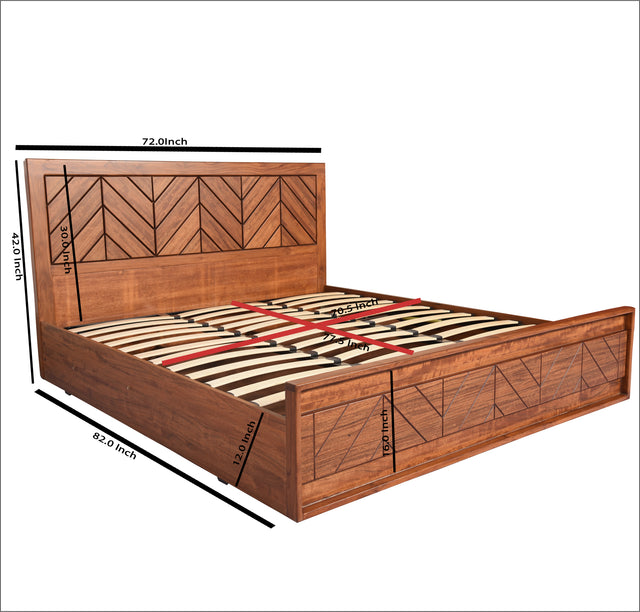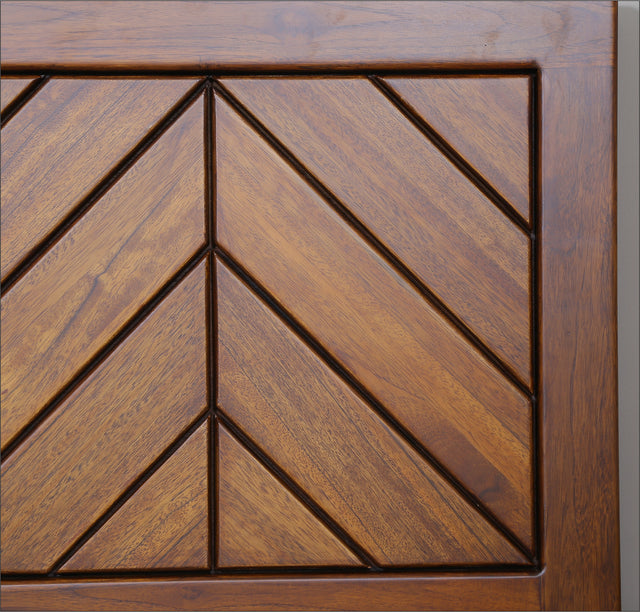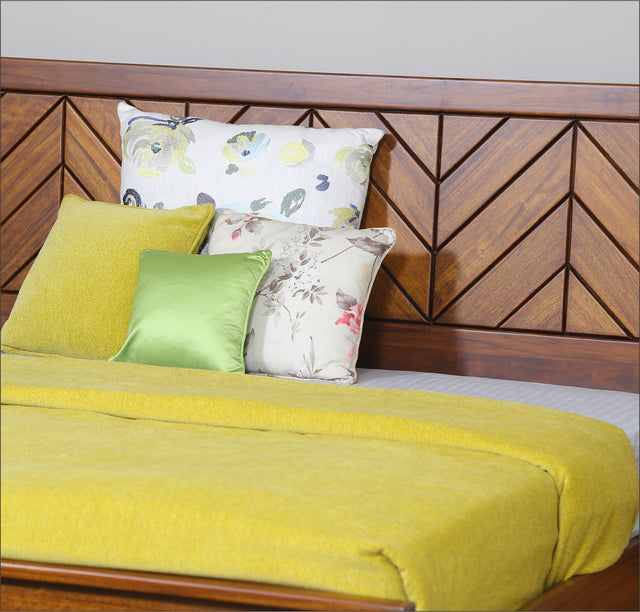 Please contact through Whatsapp if you are interested in this product.
6 ft. Solidwood Hydraulic Bed

Get some cosiness-filled sleeping in a Marazzo queen bed. Beautifully designed with a minimal pattern on the headboard; this bed seeks everyone's attention. The Marazzo bed combines modern aesthetics with classic form. Bed prices do not include mattresses and other accessories.

The hydraulic storage of this bed makes it easy to handle storage space for any user.