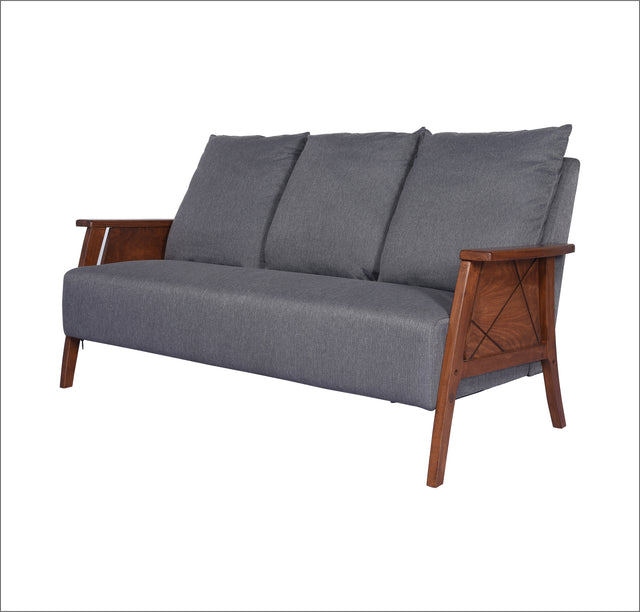 by FWD
LUSSO - 3S - 18403
Please contact through Whatsapp if you are interested in this product.
Sofa 3 Seater

The Lusso 3S seater sofa offers plush comfort and long-lasting durability at a brilliant price. The gorgeous upholstery is not only soft to the touch but also has a contemporary colour.FWD furniture products assure you of zero compromises on the quality of the final product at any cost, competitive pricing, use of the best raw materials, and quality to match international standards.

This unit has been designed from solid wood which makes it stable and resistant to wear and tear.