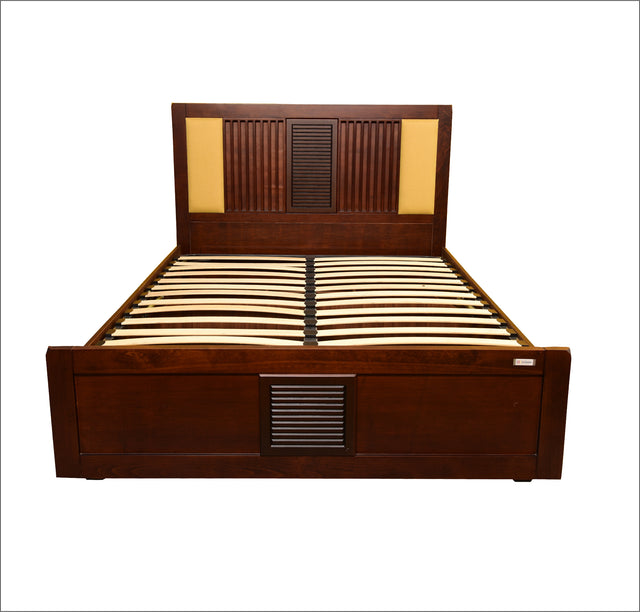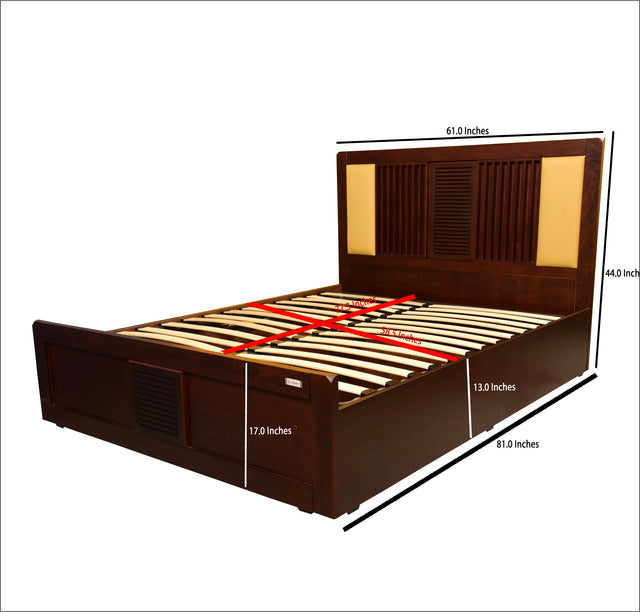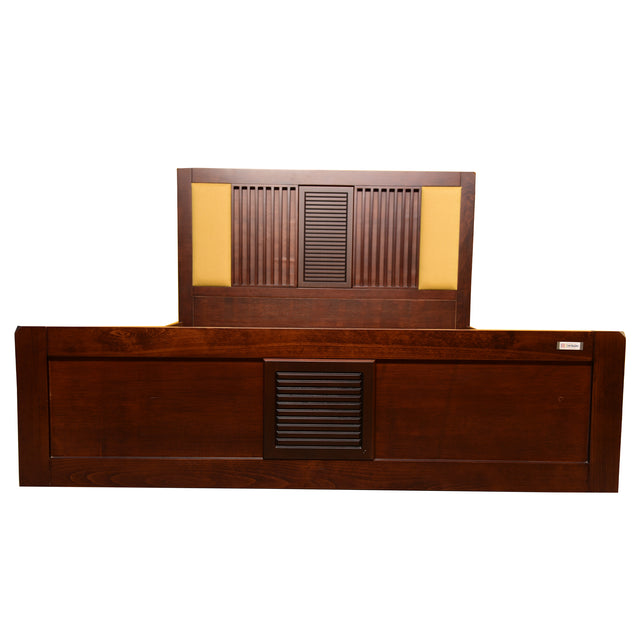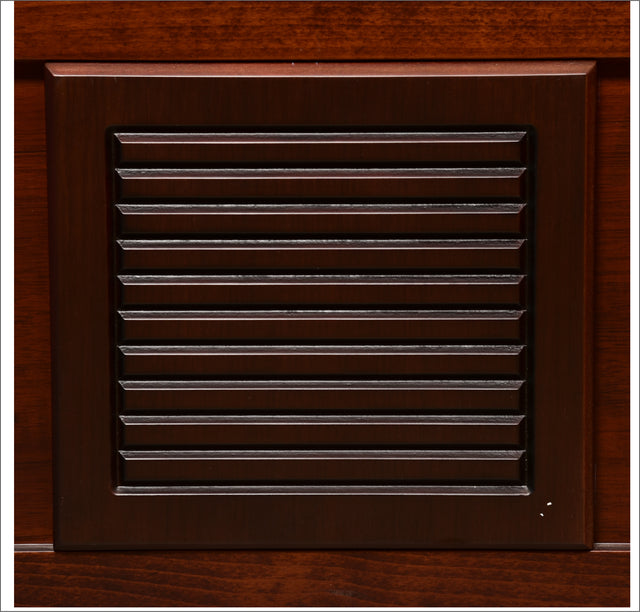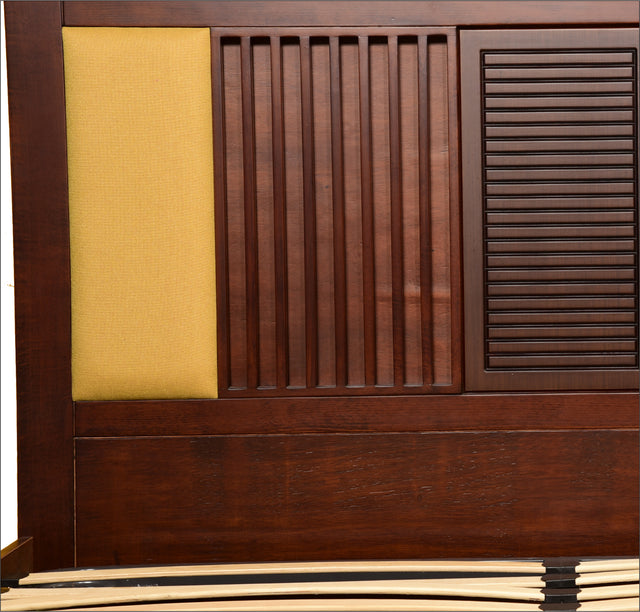 Please contact through Whatsapp if you are interested in this product.
 Bed 5 ft. 
The gorgeous looks of this Juno Bed are understated finesse. The headboard gives it a striking profile, and the gently rounded edges add a touch of style. The particleboard panel supports the mattress. Bed prices do not include mattresses and other accessories.

The hydraulic storage of this bed makes it easy to handle storage space for any user.