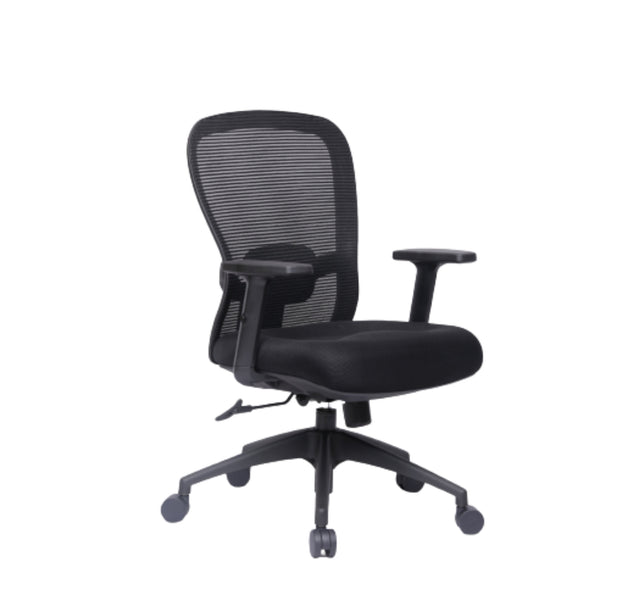 Please contact through Whatsapp if you are interested in this product.
208CA High back Office Chair


The chair to tune your productivity to its maximum potential. The design incorporates a self-calibrating mechanism that adapts to the users' body weight to offer the optimum resistance without requiring any manual adjustment. The pronounced frame design coupled with the adjustable lumbar support fine tunes the perfect posture. The sharp lines with the progressive seat profile offer a strong under thigh support add sophistication to any workplace.