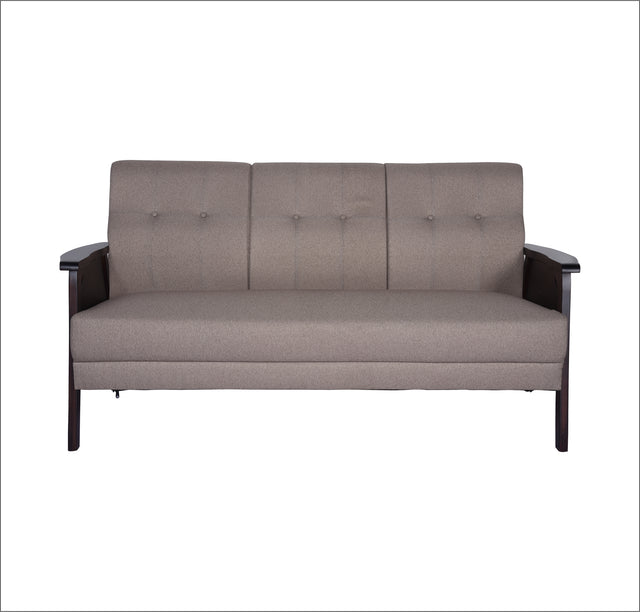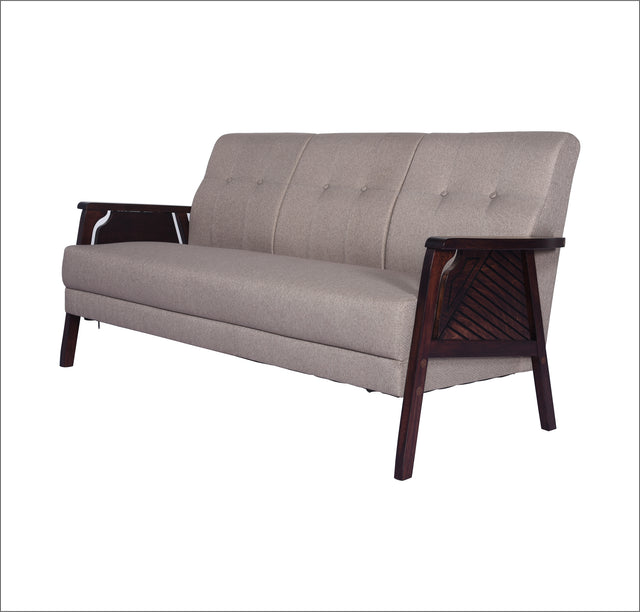 by FWD
CELERIO - 3S - 19114
Please contact through Whatsapp if you are interested in this product.
Sofa 3 Seater

Totally a new and modern concept to flatter your visitor, a must-buy product. This classic yet modern and minimalist style furniture will be an amazing addition to your drawing room interior FWD furniture products assure you of zero compromises on the quality of the final product at any cost, competitive pricing, use of the best raw materials, and quality to match international standards.


This unit has been designed from solid wood which makes it stable and resistant to wear and tear.